About Mumbai Kendra
Yogoda Satsanga Society of India (YSS) was founded by Sri Sri Paramahansa Yogananda in 1917. A YSS meditation center was started in Mumbai by a small group of devotees in the early 1960s. Former president and Sanghamataji of YSS, Sri Sri Daya Mataji was welcomed in Mumbai by this little gathering of sincere devoted seekers. Following Daya Mataji's visit, this inspired group gained strength and established it's working quarters from the home of a devotee, Sri Kulamani Rath. It started as a small Dhyana Mandali, at the residence of Sri Rath, the then Asst. ...
News and Announcements View All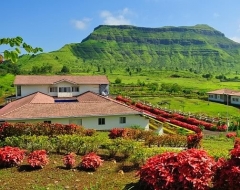 PYS Igatpuri: Annual Yogoda Satsanga Program for Children, December 2017
As the time for our annual program for children is approaching, we are happy to announce the dates of this much-awaited event. ...
Read More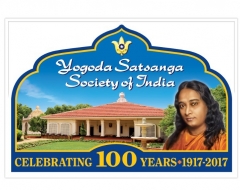 100 Years of YSS
A hundred years ago, Paramahansa Yogananda, author of the renowned spiritual classic Autobiography of a Yogi, founded Yogoda Satsanga Society of India (YSS). The mission of Yogoda Satsanga...
Read More
SUBSCRIBE FOR UPDATES AND NEWS
You can now subscribe to receive the latest updates, happenings and events from Mumbai Dhyana Kendra