About Mumbai Kendra
Yogoda Satsanga Society of India (YSS) was founded by Sri Sri Paramahansa Yogananda in 1917. A YSS meditation center was started in Mumbai by a small group of devotees in the early 1960s. Former president and Sanghamataji of YSS, Sri Sri Daya Mataji was welcomed in Mumbai by this little gathering of sincere devoted seekers. Following Daya Mataji's visit, this inspired group gained strength and established it's working quarters from the home of a devotee, Sri Kulamani Rath. It started as a small Dhyana Mandali, at the residence of Sri Rath, the then Asst. ...
News and Announcements View All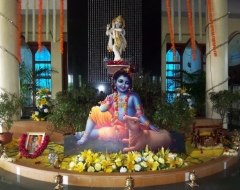 PYS Igatpuri: Janmashtami Retreat, August 2017
Sri Krishna Janmashtami will be celebrated at the Paramahansa Yogananda Sadhanalaya in Igatpuri with a four days' retreat. We invite you to join us in the celebrations. ...
Read More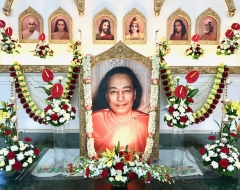 PYS Igatpuri: Navaratri Retreat by YSS Monastics, September 2017
Gurudeva's Sadhanalaya in Igatpuri looks forward to welcoming you, for a "holy week" retreat, during the auspicious occasion of Navaratri 2017. ...
Read More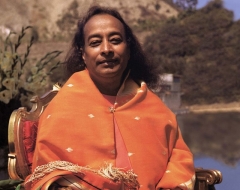 Schedule Of Services And Retreats
Please note the various upcoming programs and services at YSDK Mumbai. ...
Read More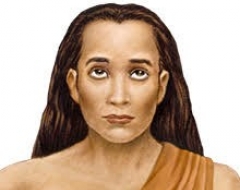 25 July: Mahavatar Babaji Smriti Divas
This is the day when Babaji appeared before Paramahansa Yogananda at his Garpar Road home in Kolkata, responding to his prayer for blessing before setting out to the west. ...
Read More
SUBSCRIBE FOR UPDATES AND NEWS
You can now subscribe to receive the latest updates, happenings and events from Mumbai Dhyana Kendra